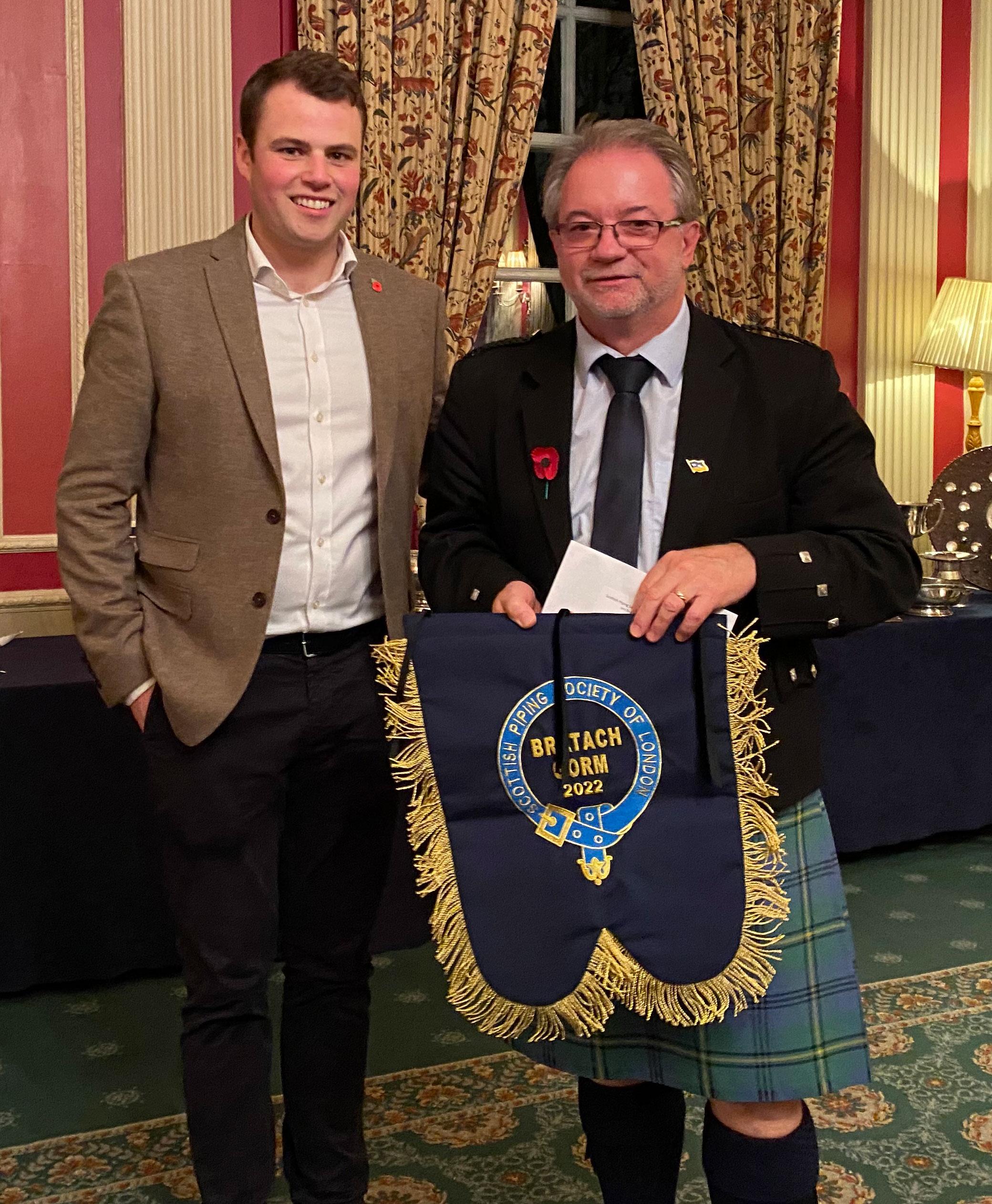 Bruce Gandy has been a professional bagpipe competitor for almost 45 years and a full-time professional bagpipe player and teacher for 26 years. This doesn't come by chance, it comes by hard work and a great deal of opportunity.

As a child in a family of eight, Bruce did not grow up in a financially privileged lifestyle, but he did grow up among a group of very passionate pipers led by his father, Ray Gandy. When Bruce needed to get to events, competitions, parades or piping schools, there always seemed to be someone there who could take him along and make sure he got to the events. They all knew somehow that this would end up being a big part of his life one day.

"To name certain individuals and leave others out would not be fair at all as it was the greater sum of all of these people that helped me get to where I am today," says Bruce. Bruce's father was a great supporter of piping and especially took note of the young kids coming up. He volunteered at the Vancouver Island Pipers Club from it's inception right up until his early passing in 1976, as well as lending support to any other causes in the Victoria area that were piping related. "It took me many years to realize, how much all of these other people really did for me." In the spring of 2010, Bruce decided that it was time to do something to help others and this was how the Bruce Gandy Bagpiping Development Society was started.

A series of events led Bruce to awake one day with a very clear thought. "All the events had now come full circle in my mind, from playing myself, to raising a son who is a top piper, to really seeing how difficult it is for some people to be able to follow a passion. My concern was the lack of foundations set up just now. Is it too much work or do people feel you must be deceased first, or was it just because, generally speaking, piping is not a rich person's game."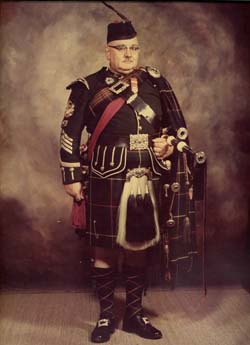 "I've been blessed since my early piping days to have tremendous instruction, incredible opportunities to play with top bands, travel the world to perform, compete, judge, and compete and have been given much help along the way, and I need to do what I can now to help others achieve some of these goals."

Once Bruce had a clear idea of what he wanted to achieve with a new society, he started on the main project of trying to raise a large, ongoing scholarship endowment.
What began as Bruce Gandy Bagpiping Development Society has grown and recently changed its name to Gandy Bagpiping Foundation. Alex Gandy is taking a much larger role in helping with the charity and , we felt it was a good idea to change the name to be inclusive of the whole Gandy family.