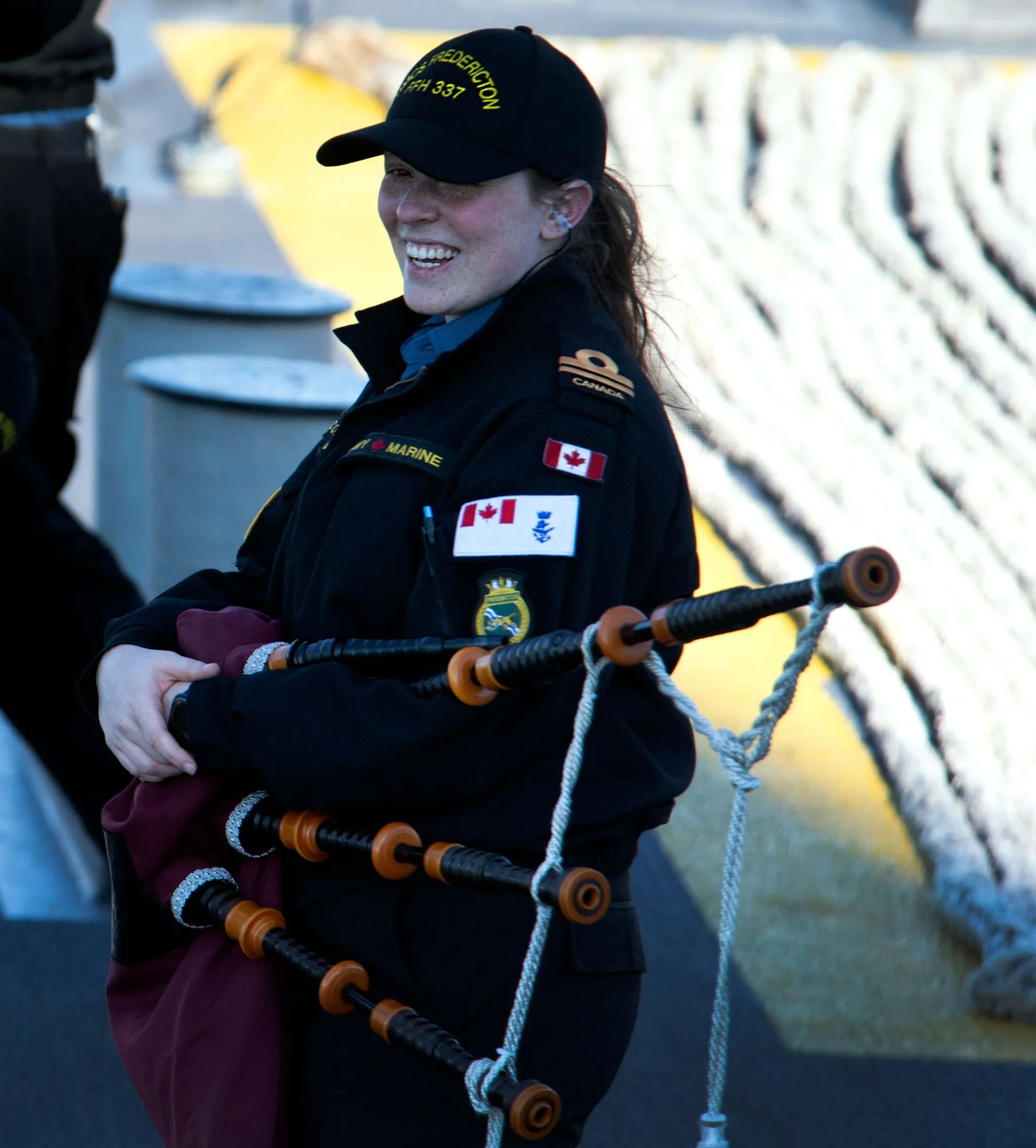 Abigail Cowbrough died tragically in 2020 in the service of her country. She was 23 at the time. The Canadian Forces helicopter in which she was working crashed into the Ionian sea off Italy, killing all on board. Abigail was a member of Halifax area pipe bands, had learned piping in cadets, and was working hard to improve her piping skills through lessons. Her loss was a tragedy for all who knew her.
The Gandy Bagpiping Foundation will be offering The Abigail Cowbrough Scholarship to support pipers like Abbi, who are working with determination and focus to achieve their musical goals. This scholarship can be used for school/program attendance, travel costs if necessary, and possibly travel costs to compete in major events that will have a bearing on a piper's musical career.
Application and details to come soon.